Mr. & Mrs.


Nspired Juneteenth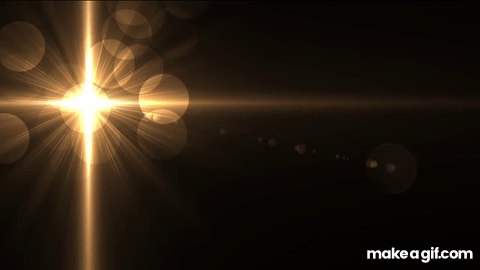 Casuel & Ashanti
Odom Pitts
Dr. Casuel Pitts, a mastermind Entrepreneur, is an inspirational speaker and mentorship coach who has assisted individuals across the nation by helping them to regain their confidence to accomplish what they were born to do. His rough upbringing combined with his extensive educational background has allowed him to see things that most are unable to perceive because of his vast experiences in both extreme desolation and prosperity. The initiatives that Casuel Pitts orchestrates solidify him as a compassionate humanitarian and an individual that has an in-depth understanding of gratitude. Recently he has increased the utilization of all resources because of the promise he made to God concerning being a change agent, is at an all time priority.
Mr. and Mrs. Nspired Juneteenth celebrates the dedicated and inspiring African American couples who serve their communities with distinction. The reigning king and ueen display their individuality and unity, as couples that represent the very best of them within our society.

Nspired Image Award Association, we recognize the importance of acknowledging black excellence and highlighting couples who embody this spirit. Honored to acknowledge Mr. Rodney and Mrs. Jessica Dorsey, to whom we have selected to serve as the Lifetime Appointed Mr. & Mrs Emeritus Nspired Juneteenth.
Dr. Ashanti Odom-Pitts has helped over 10,000 individuals build their faith and their credit scores through ministry, education, workshops and live events. She is a global humanitarian who has helped individuals in every state in America as well as 10 countries across the globe.
​​
Recently she was awarded the 2021 Lifetime Achievement Volunteer Award via President Joe Biden and Vice President Kamala Harris for her outstanding service. Her success has been featured on NBC, ABC, FOX, magazines, radio and newspapers. Dr. Ashanti has always been eager to empower, inspire and impact with the ultimate goal of leaving individuals in a better place after every encounter